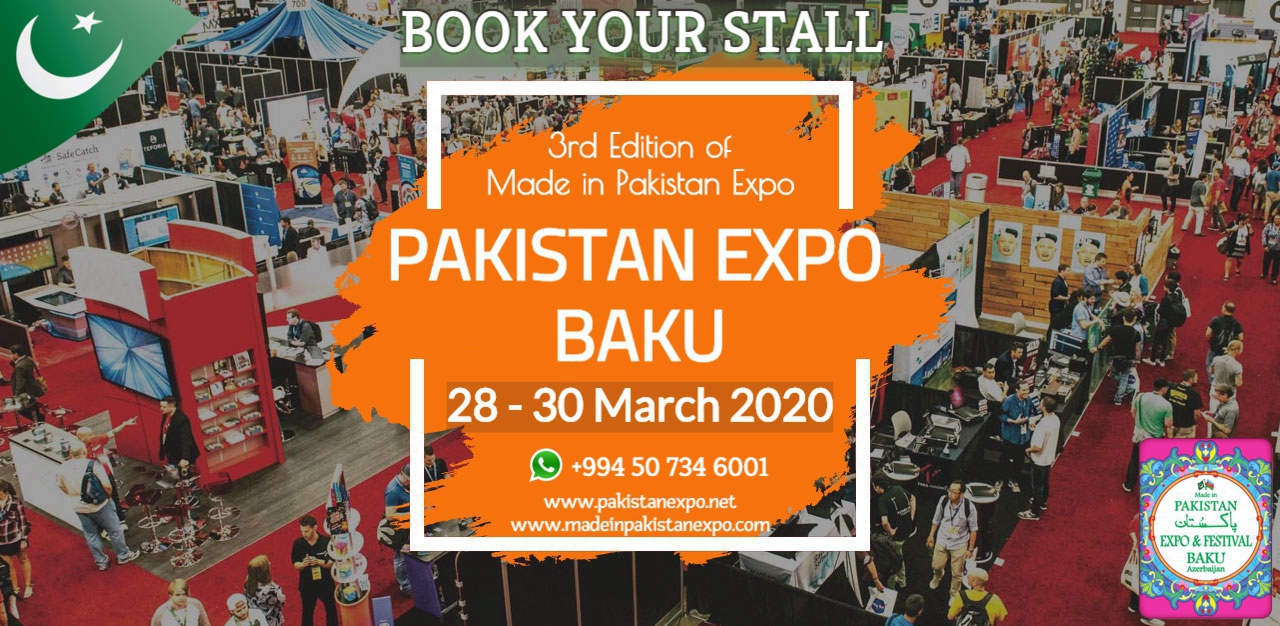 The Pakistan Expo Baku vision is to increase Pakistan's exports. Providing the platform to Pakistani Companies to explore the international market or companies that are already exporting millions of dollars of products or services are all welcome to join us in our journey.
The idea of starting Made in Pakistan Expo as a business to business platform for promoting Pakistan's exports is deep embedded in our DNA. Our CEO, Syed Ashhad Ali,. His dissertation was on "Information Cues and the Marketing of Pakistan's Exports." Connecting them together is our mission.
Today, we are setting out on another journey to BAKU, Azerbaijan. To bring together buyers and sellers so that Pakistan's exporters can use digital connectivity to inform the world about what they can make for the world.
Exporters are encouraged to hop on board. Register your company. And let us help to sell your products and services to a world that is waiting to discover what can be made in Pakistan.
The Pakistan Expo Baku – PEB BAKU is an organization where the all made in Pakistan products will be present to the national and international buyers for the FIRST TIME.
The Pakistan Expo Baku is a B2B business platform and B2C Business to Client platform of all Pakistan products. It will featured a complete overview of Pakistan Products.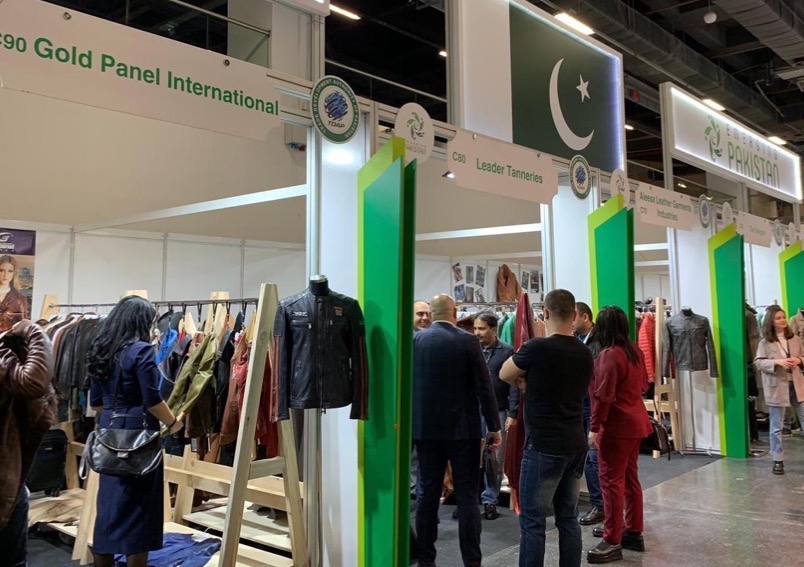 Product groups to be included in the fair;
– Rice, Food & Agriculture
– Textile, Fabric & Readymade Garments & Tents.
– Surgical, Dental instruments & Cutlery
– Sports Goods, Sports and Sports Wear
– Leather & Leather Accessories
– Footwear Industry & Shoes
– Pharmaceuticals, Medicine.
– Home & Electric Appliances
– Beauty & Cosmetics
– Gems, Handicrafts, Mineral
– Pharmaceuticals and Medicines.
– Consumer Goods & General Items
– Furniture, Wood, Marble & Ceramics
– Cotton Products
– Chemicals
– IT & Software
– Defense & Military
– Tourism
– Himalyan Salt. Salt Lamp and Accessories
– Cereals